Politicos picks
Post-Election Must Haves
More
The Parliamentary Starter Kit
More
Everyone's talking about the EU
More
Polemics
Reads that rile, revile, entertain and amuse
More
Considering the Coalition
More
Electoral History
The facts and figures from past elections
More
Orwell Prize 2015 Shortlist
More
Latest articles
Politicos Podcasts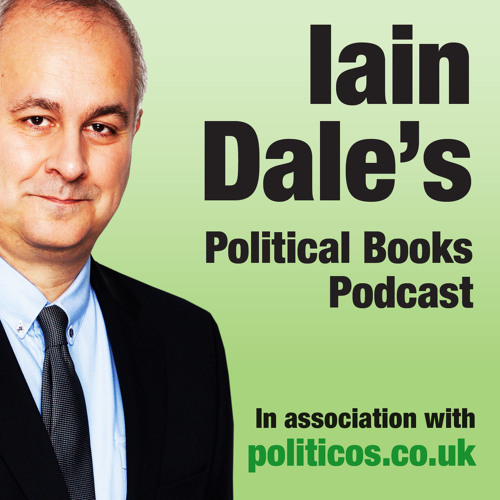 Iain Dale talks to Damian Barr about his sensational memoir Maggie & Me. Published the week of Thatcher's death, Damian recounts a story of abuse and ostracism set in the hard times of the 1980s in west Scotland, showing how the decisions of Westminster had an indelible effect on his childhood. Iain and Damian discuss their experiences of coming to terms with their sexuality while growing up in very provincial areas, and how modern-day attitudes have changed since the days of Section 28. Damian also gives us a run-down of the three books he will be reading over the summer, as well as other projects he is working on.
Join our mailing list
Subscribe and stay up to date with new books and special offers. We never share your details with third parties.
Have a promo code?