Politicos picks
Post-Election Must Haves
More
The Parliamentary Starter Kit
More
Everyone's talking about the EU
More
Polemics
Reads that rile, revile, entertain and amuse
More
Considering the Coalition
More
Electoral History
The facts and figures from past elections
More
Orwell Prize 2015 Shortlist
More
Latest articles
Politicos Podcasts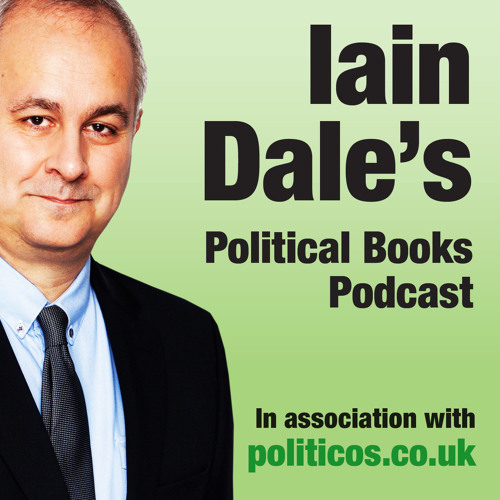 Iain Dale talks to renowned journalist James Bartholomew about his latest release The Welfare of Nations. Together they discuss the current failings of the British welfare state, and alternative international examples that Bartholomew believes we should adopt. James talks about the need for reform within the NHS, education and housing, whilst also taking time to speak passionately about the three books he would take on holiday.
Join our mailing list
Subscribe and stay up to date with new books and special offers. We never share your details with third parties.
Have a promo code?