Politicos picks
Post-Election Must Haves
More
The Parliamentary Starter Kit
More
Everyone's talking about the EU
More
Polemics
Reads that rile, revile, entertain and amuse
More
Considering the Coalition
More
Electoral History
The facts and figures from past elections
More
Orwell Prize 2015 Shortlist
More
Latest articles
Politicos Podcasts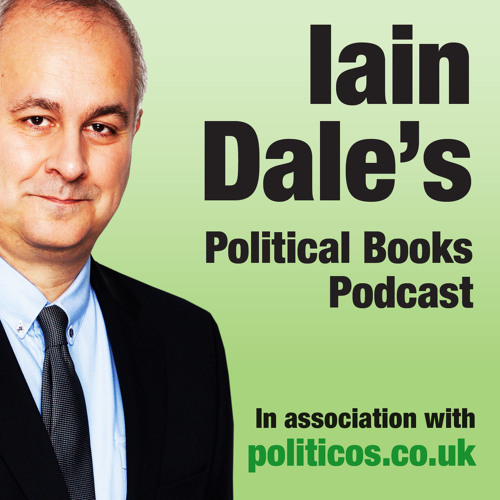 Iain Dale talks to author and journalist Yasmin Alibhai-Brown about her new book Exotic England: The Making of a Curious Nation. Yasmin expands upon her need to address the controversy surrounding what it means to be British, herself a Ugandan Asian who immigrated to the UK in her early 20's. They go on to discuss her many projects, from her one-woman show to her exciting Provocations series; a collection of polemics that look to confront the most controversial topics within our society. She tells us what she has been reading recently and the various ways she likes to switch off from her manic schedule.
Join our mailing list
Subscribe and stay up to date with new books and special offers. We never share your details with third parties.
Have a promo code?