Politicos picks
Post-Election Must Haves
More
The Parliamentary Starter Kit
More
Everyone's talking about the EU
More
Polemics
Reads that rile, revile, entertain and amuse
More
Considering the Coalition
More
Electoral History
The facts and figures from past elections
More
Orwell Prize 2015 Shortlist
More
Latest articles
Politicos Podcasts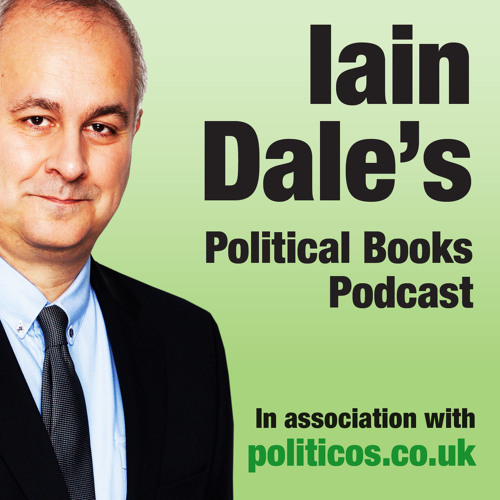 Iain Dale talks to historian Andrew Roberts about his critically acclaimed book Napoleon the Great. Together they discuss their favourite periods of history, their own individual writing processes and why Andrew – contrary to popular portrayal – believes Napoleon to be a benevolent dictator. They also discuss the future of the Conservative Party, Andrew's upcoming projects and the three books that he intends to read over the summer.
Join our mailing list
Subscribe and stay up to date with new books and special offers. We never share your details with third parties.
Have a promo code?