Politicos picks
£8.99 Hardbacks / £4.99 Paperbacks
Up to 60% off a variety of perfect stocking fillers
More
Highlights from 2015 (and some you may have missed...)
More
Iain Dale's Political Books Podcast Collection
More
Everyone's talking about the EU
More
Party Conference Season Bestsellers
More
The Parliamentary Starter Kit
More
Post-Election Must Haves
More
Electoral History
The facts and figures from past elections
More
Latest articles
Politicos Podcasts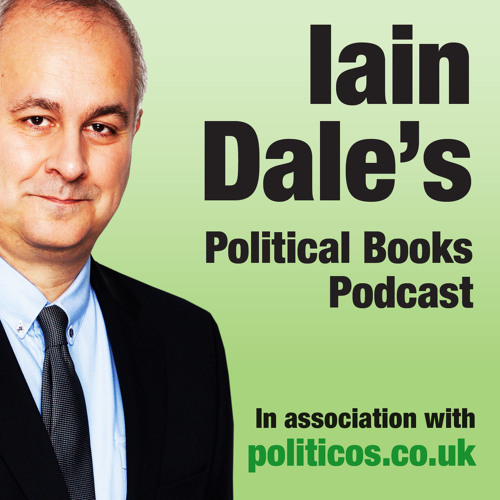 Iain Dale talks to Guardian columnist and author Zoe Williams. They debate issues such as the NHS, immigration, the economy and housing from two polar-opposite perspectives. Zoe reflects upon the future of the British Labour Party and the importance of moral integrity over political power. She also talks about her two new books Get It Together: Why We Deserve Better Politics and The Madness of Modern Parenting, while also revealing the three books she is currently reading.
Join our mailing list
Subscribe and stay up to date with new books and special offers. We never share your details with third parties.
Have a promo code?