Politicos picks
Iain Dale's Book Club Reads...
From the curator of Politicos.co.uk
More
New Political Fiction
More
British Political Leaders Series
All half price
More
General Election 2017
Our top picks
More
HOW TO... – Buy any 3 and get the lowest priced free
3 for 2 on definitive guides to careers in government and politics
More
PROVOCATIONS – Buy any 3 and get the lowest priced free
Provocations is a groundbreaking series of short polemics composed by some of the most intriguing voices in contemporary culture.
More
BITEBACK ESPIONAGE CLASSICS – Buy any 3 and get the lowest priced free
Extraordinary spy stories that should never be forgotten
More
The Brexit anniversary bundle
4 brand new Brexit books for £35 (save £15!)
More
Electoral History
The facts and figures from past elections
More
The Dictionaries of Conservative, Labour and Liberal Quotations
More
Latest articles
MI6 makes rare public tribute to 'unassuming' British spy who saved 10,000 Jews from Nazi Germany Frank Foley...

Read more

In a tribute to the great Cyrille Regis who sadly passed away on Monday this week, here is an excerpt...

Read more

BITEBACK TO PUBLISH MEMOIR BY FORMER TRUMP SPOKESMAN Olivia Beattie of Biteback Publishing has acquired...

Read more
Politicos Podcasts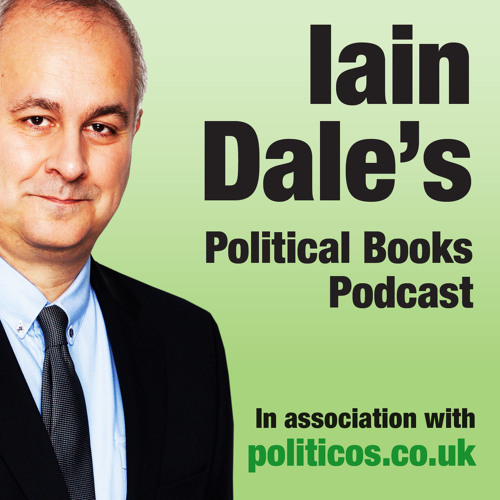 After hearing what the Tories did right to secure their stunning victory at the 2015 general election, Iain Dale talks to Iain Watson, BBC political correspondent and author of 5 Million Conversations: How Labour Lost an Election and Rediscovered its Roots, about what Ed Miliband's Labour Party did wrong. Watson analyses the lack of strategy and central message that defined Labour's campaign, whilst also highlighting the strengths and faults of its leader. Together they assess the rising stars of the Labour Party, whilst predicting what the future may hold during this exciting time for British politics.
Join our mailing list
Subscribe and stay up to date with new books and special offers. We never share your details with third parties.
Have a promo code?