Politicos picks
Post-Election Must Haves
More
General Election 2015
More
Orwell Prize 2015 Shortlist
More
Considering the Coalition
More
Electoral History
The facts and figures from past elections
More
Polemics
Reads that rile, revile, entertain and amuse
More
Paddy Power Political Book Awards Winners 2015
Find out who picked up the prizes at this year's awards
More
Latest articles
Politicos Podcasts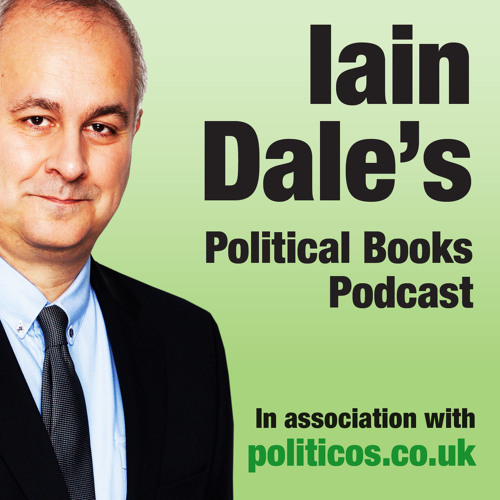 Iain Dale talks to Gyles Grandreth (writer, broadcaster, former MP and government whip) in the first of this podcast series. They talk favourite reads, life ambitions, being shunned and political diaries, as well as discussing Gyles Grandreth's latest political book, Breaking the Code.
Join our mailing list
Subscribe and stay up to date with new books and special offers. We never share your details with third parties.
Have a promo code?