Politicos picks
3 for 2 on Provocations
Short, sharp polemics from some of the most intriguing voices in contemporary culture
More
How to...
Definitive guides to careers in government and politics
More
Iain Dale's Political Books Podcast Collection
More
Everyone's talking about the EU
More
Electoral History
The facts and figures from past elections
More
Latest articles
Just enter discount code 'COR14' at the checkout! We think there's something rather special about...

Read more

Short, sharp polemics from some of the most intriguing voices in contemporary culture. Choose...

Read more

Get stuck into your first great read of 2016 Don't miss out! With great prices...

Read more
Politicos Podcasts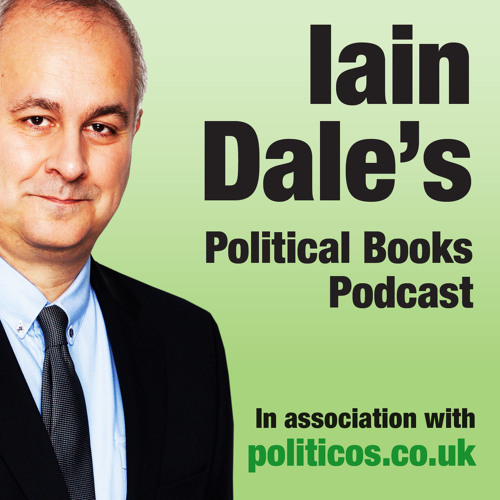 After hearing what the Tories did right to secure their stunning victory at the 2015 general election, Iain Dale talks to Iain Watson, BBC political correspondent and author of 5 Million Conversations: How Labour Lost an Election and Rediscovered its Roots, about what Ed Miliband's Labour Party did wrong. Watson analyses the lack of strategy and central message that defined Labour's campaign, whilst also highlighting the strengths and faults of its leader. Together they assess the rising stars of the Labour Party, whilst predicting what the future may hold during this exciting time for British politics.
Join our mailing list
Subscribe and stay up to date with new books and special offers. We never share your details with third parties.
Have a promo code?