Politicos picks
Post-Election Must Haves
More
The Parliamentary Starter Kit
More
Everyone's talking about the EU
More
Polemics
Reads that rile, revile, entertain and amuse
More
Considering the Coalition
More
Electoral History
The facts and figures from past elections
More
Orwell Prize 2015 Shortlist
More
Latest articles
Politicos Podcasts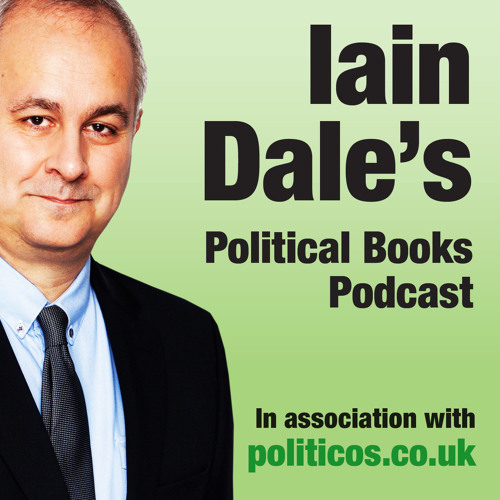 Iain Dale talks to author and academic Dr Eliza Filby about her new book God & Mrs Thatcher, which looks to address the largely unexplored influence that Thatcher's Methodist childhood had on her political philosophy and how this ultimately led to the fraught relationship between Church and state that existed throughout Thatcher's premiership. They discuss Thatcher's power dressing, the true cost of deindustrialisation and the three books that have inspired Eliza in her recent business ventures.
Join our mailing list
Subscribe and stay up to date with new books and special offers. We never share your details with third parties.
Have a promo code?